Create an Account
Welcome to the Pilot Institute TRUST portal.
This free website will let you get your recreational drone certificate to be able to legally fly your drone. All of your information will be deleted once you finish the exam.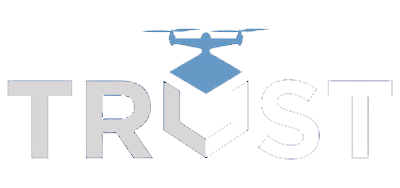 The name you type below will go on your certificate verbatim.
Frequently Asked Questions
Who needs to take the exam?

Any recreational flyer in the United States needs to pass the exam to fly legally. This includes all unmanned aerial systems, including drones, RC helicopters, and more.

Do you need to pay to access the exam?

You can access the study materials and take the exam for free by signing up above. We will delete your account once you finish, so be sure to download your certificate before you leave.